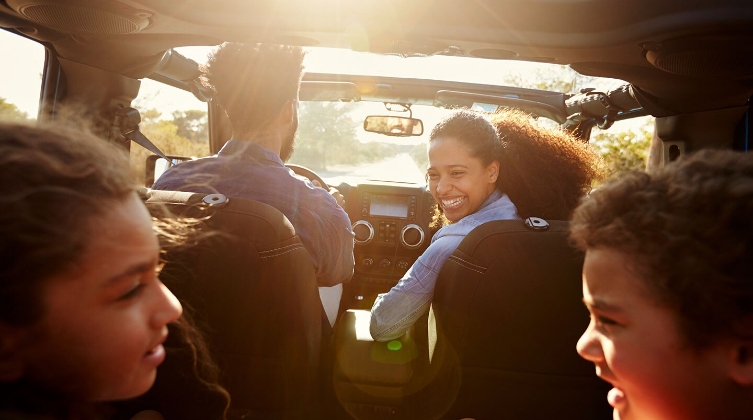 It's Easy as 1-2-3!
So you're ready to upgrade and get a new car. Or you just don't need your car anymore and would love to have some extra cash. Either way, the time has come to sell your car, but now you're finding it a huge hassle to sell it on your own! Well, you can sell your car to us, and we'll make it smooth and simple for you.
The only thing easier than buying a car at Friendly Honda is selling your car to Friendly Honda!
Whether you own your car outright or you still owe money on it, we can still buy your car. Additionally, Friendly Honda will buy your car from you even if you don't buy or lease one from us!
1. You Can Do It From Home
Selling your car has never been easier than it is at Friendly Honda.
You simply fill out a brief online survey about your car, then you can email or text us pics of your car. And if you have any questions, we can talk you through the whole process over the phone.
You have the freedom to complete as much of this process as you want without having to step foot into our dealership.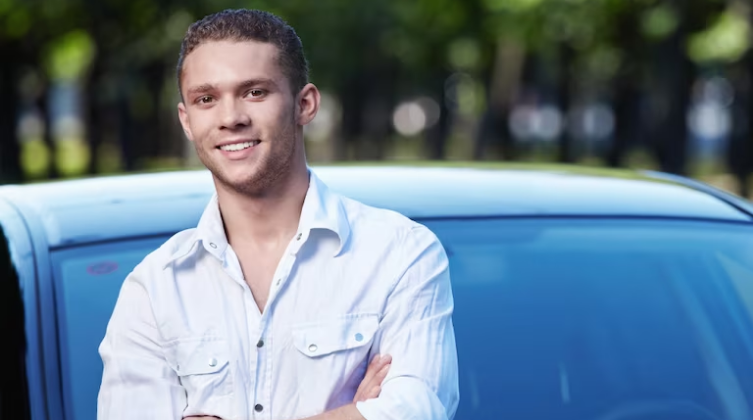 2. We Can Come To You
Once our Vehicle Acquisition Specialist has reviewed the information you provided about your vehicle, the next step is for us to do a visual inspection of your vehicle.
We can schedule a time that's convenient for you to bring it to us here at the dealership. Or, if you live within 30 miles of the dealership, we can come to you!
Either way, we want to make it as easy as we can for you, so just let us know which option works best for you.
3. You Get Paid Fast
After we agree to purchase your vehicle, we'll make sure you get paid as quickly as possible. In most cases, we cut you a check the same day!
Not only that, but you may also qualify for an added bonus!
Depending on your vehicle's condition, how many miles it has, and current market demand for your particular vehicle, we might be able to offer you an exclusive bonus for your car over-and-above what it may actually be worth!
nd we can do this even if you don't buy or lease your next vehicle from us!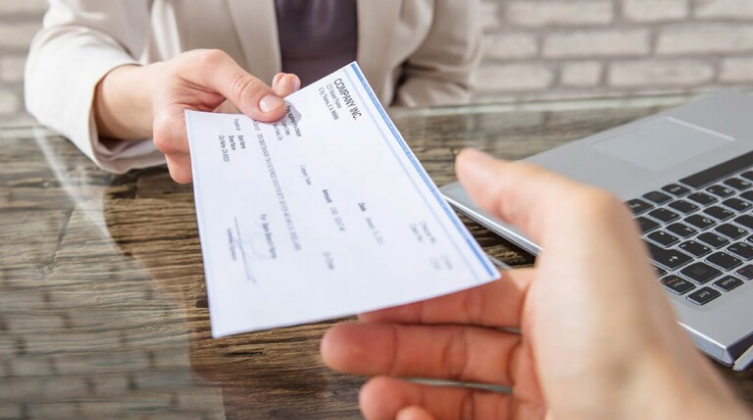 Excellent New Honda Vehicles in Fayetteville, NY
When another dealership has high-quality inventory, great customer service, and an amazing service department, what's your tie breaker? How do you decide if you're going to shop at Friendly Honda of Fayetteville or another dealership in the area? We took that into consideration when we started this business. We knew we had to bring something MORE to the table to earn your business. So, here it is.
Stress-Free Financing
When it's time to finance your new Honda, we're ready to assist. Our professional finance reps will handle your concerns and help you find a lender that can match your budget. We have great relationships with many different lenders in the Fayetteville, NY area and beyond. So, rest assured, you'll have a great opportunity to find a loan deal that will put a smile on your face. We also offer lease options if you desire more flexibility.
Friendly Honda of Fayetteville
There are benefits to shopping with Friendly Honda of Fayetteville for your new Honda. If you're looking for a dealership that can offer you a little bit more satisfaction than the average place in Fayetteville, give us a visit. We'll be happy to show you why we're becoming the go-to dealership for many drivers in Fayetteville.