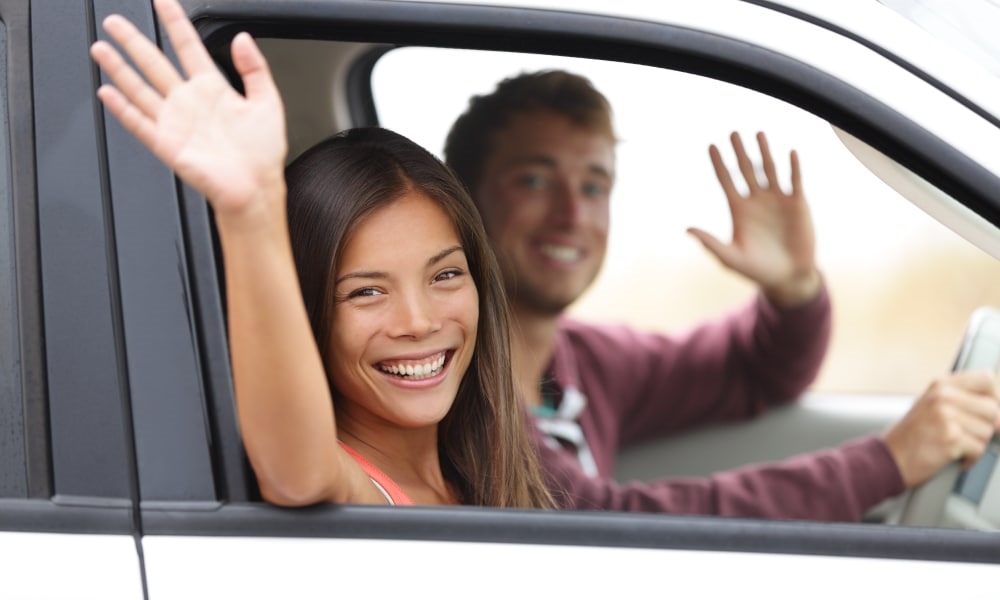 Stress-Free Car-Shopping
Congratulations! You finally found the perfect car, and now you can't wait to drive it home! But before can you buckle in to a car the fits your lifestyle, you'll need to secure a car loan that fits your budget.
Well, when it comes to car loans, Syracuse area car shoppers know that the Friendly Honda Finance Team has a reputation for helping customers find the best auto loan rates and making the car buying experience as smooth and stress-free as possible.
Want to Talk Auto Finance?
Let the Finance Center at Friendly Honda of Fayetteville be Your Guide to the Perfect Deal Whether you choose a brand-new Honda model from our collection or one of our top-quality, used car, truck, crossover or SUV models, you can count on the Friendly team in our finance center to help you navigate the world of auto financing. We work within your specific needs and budget to find the payment plan you like, and we work with a number of financial institutions and banks throughout the area -- from Syracuse, Oneida NY, Rome NY, Hamilton NY, and more -- to guide you to a payment can live with, every time.
Loan or Lease? The Friendly Honda of Fayetteville Team Will Help You Choose
With the expert guidance of our finance team, you'll find the perfect loan or lease for your budget. Whether you prefer a lower monthly payment and the ability to trade up every couple of years with a new-vehicle lease, or you prefer the freedom to drive as many miles as you want and keep your vehicle for a long time with a loan and purchase agreement, we want to help. Unsure which of these financing deals is right for you? We'll walk you through each one step by step and, together, we can find the best route for you to get the new vehicle you need.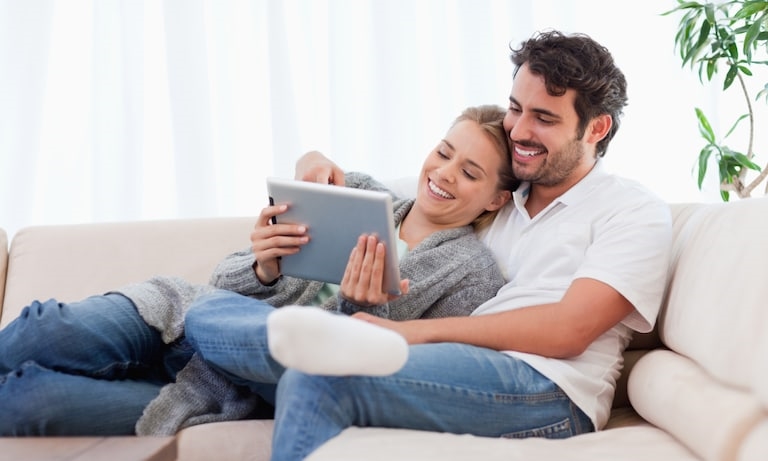 Words to Know
Amount Financed - The dollar amount of the credit provided to you.
Annual Percentage Rate (APR) - The cost of credit expressed as a yearly rate. Factors that influence your APR: Your credit history, current finance rates, dealers' compensation, competition, market conditions, and special offers are among the factors that affect your APR.
Assignee - The bank, finance company or credit union that buys the contract from the dealer.
Credit Report - A document that includes information on where you live, how you pay your bills, and whether you have been sued, or have filed for bankruptcy. Nationwide consumer reporting agencies sell the information in your report to creditors, insurers, employers, and other businesses that use it to evaluate your applications for credit, insurance, employment, or renting a home.
Extended Service Contract - Optional protection on specified mechanical and electrical components of the vehicle that may be available for purchase. It supplements any warranty coverage provided with the vehicle. Read more about the Service Contracts that Friendly Honda offers.
Finance Charge - The cost of credit expressed as a dollar amount.
Fixed Rate Financing - Financing where the finance rate stays the same over the life of the contract.
Guaranteed Auto Protection (GAP) - Optional protection that pays the difference between the amount you owe on your vehicle and the amount you would get from your insurance company if the vehicle is stolen or destroyed before you have paid off your credit obligation.
Negative Equity - The amount owed on a vehicle above its market value. For example, if your credit payoff is $18,000 and your vehicle's market value is $15,000, you have negative equity of $3,000.
Negotiated Price of the Vehicle - The purchase price of the vehicle agreed on by the buyer and the seller. The price should reflect any rebates, discounts, or special offers that you can get at the dealership if you meet certain qualifications, which should be clearly disclosed.
Repossession - If you do not make timely payments on a vehicle, your creditor may have the right to repossess it without going to court or warning you.
Total of Payments - As disclosed on a loan or finance contract, the total amount you will have paid after you have made all the payments as scheduled. For a lease, this is the amount you will have paid by the end of the lease.
Upside Down - Being upside down on a loan is when you owe more money to the lender than the car is worth.